The California Afterschool and Summer Challenge is fast approaching!
May 14th and 15th in Sacramento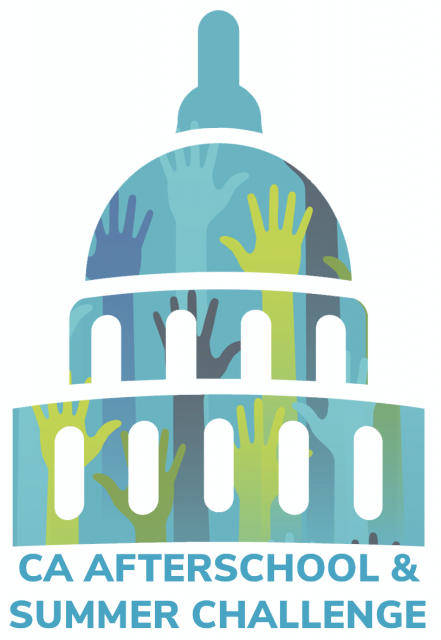 Join us at the Capitol! The California Afterschool & Summer Challenge is May 14-15th in Sacramento, California. The Challenge aims to educate and inspire professionals, youth, and families to advocate for out-of-school time programs.
The California School-Aged Consortium is joining forces with the California Afterschool Advocacy Alliance and the Save Afterschool Campaign to increase After School Education and Safety (ASES) funding. Your voice at the Capitol is a critical component!
Registration Deadline: Friday, April 13th. Complete one registration form per ADULT attendee. If registering youth, please denote in your registration form and a CalSAC staff member will contact you to register youth for the event.