CAN is a 2019 BOOST Workshop Strand Sponsor!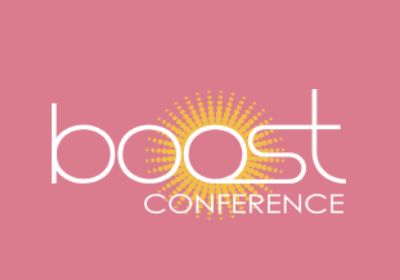 The California AfterSchool Network is a sponsor os the 2019 BOOST Collaborative Conference! The CAN team will be hosting 6 inspirational workshops in Palm Springs sharing our vision for the field for Afterschool while also encouraging and building the support for Afterschool advocates. Register for BOOST today for a chance to catch the CAN workshop strand!
Of the Field, For the Field: Creating the Statewide Site Coordinator Network
Previewing the Continuous Quality Improvement Guidebook
Previewing a New Expanded Learning Program Quality Assessment Tool
Supporting Continuous Quality Improvement Through an Online Quality Assessment System
Building the Capacity of After School Site Coordinators Through Communities of Practice
Quality Through an Equity Lens
See you in April!