Ed-Data 2012-2013 Performance Data Now Available!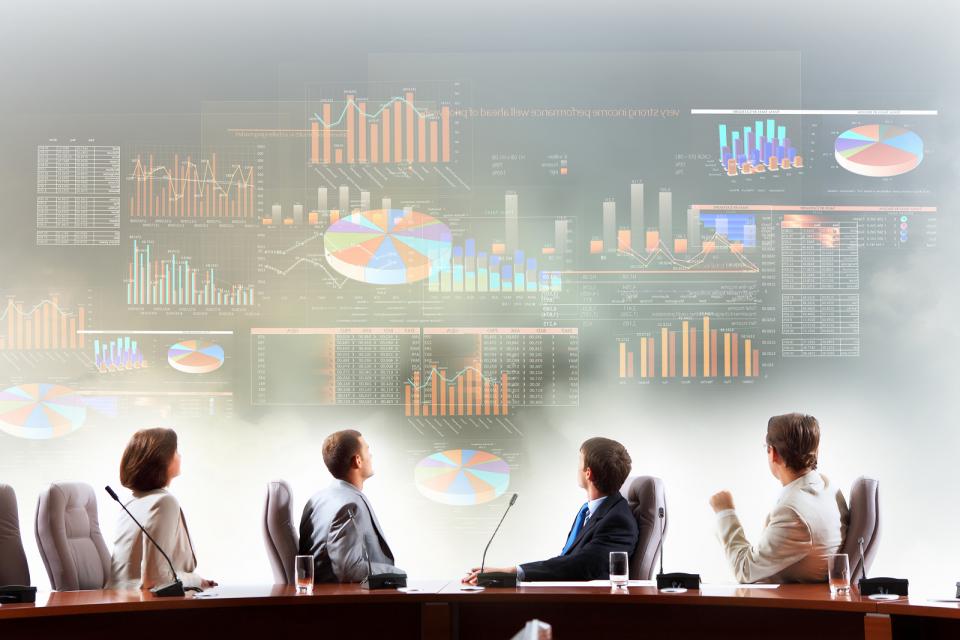 The Education Data Partnership has recently updated its website, which now features performance data for 2012-2013. The data covers school, district, and statewide data regarding the Standardized Testing and Reporting Program (STAR), the California High School Exit Exam (CAHSEE), Physical Fitness Tests, and school and district comparisons. The data can be found on the performance tabs of respective schools and districts.
Visit the Ed-Data website here for detailed reports.