Jessica's Bio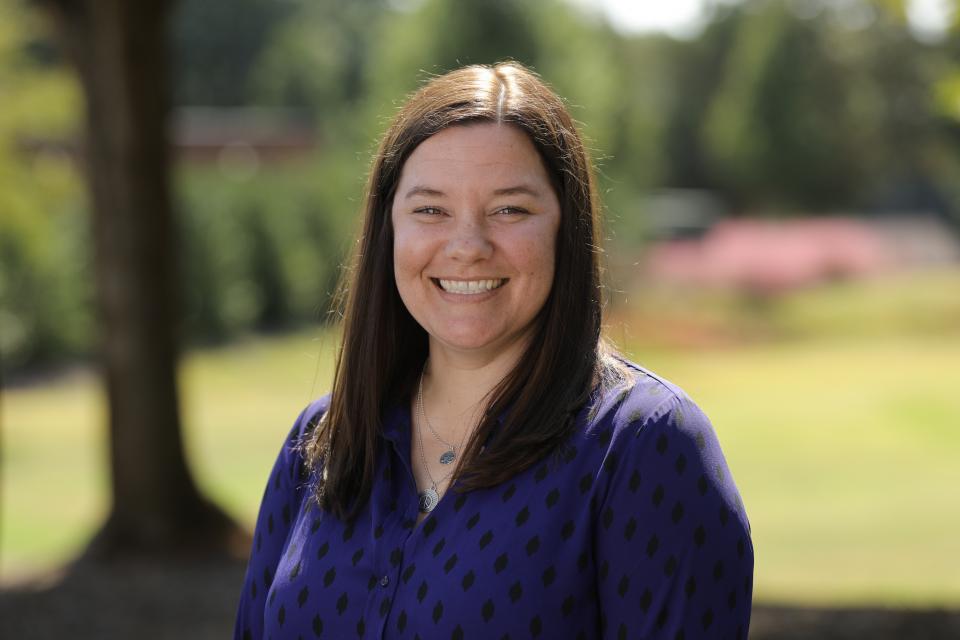 Jessica Hay is the Program Director for the California AfterSchool Network (CAN).  Jessica started with CAN in November 2015.  Before joining CAN, Jessica worked at the Alliance for a Healthier Generation supporting expanded learning sites in Sacramento to get kids eating better and moving more. Jessica began working with expanded learning programs at the young age of 15 and since then has continued to be involved in the youth development, education, and expanded learning space. Jessica has worked through all levels of expanded learning from frontline staff to program director.  She is very excited to bring her experience from the field to the California AfterSchool Network.  
Jessica recently completed the White Riley Peterson Policy Fellowship through the Riley Institute at Furman University where she worked on developing policy actions to support quality expanded learning in California.  Jessica received her Bachelors in Political Science from UC Davis during which she worked with the California Democratic Party and various elected officials on campaigns and policy issues.  Jessica received her Masters in Social Work, Community Organization Planning and Administration from the University of Southern California. While at USC, Jessica worked with community stakeholders across Los Angeles County on prevention education and intervention programs.  
In her spare time, Jessica enjoys heading up to Lake Tahoe for summer hikes and winter skiing, watching her beloved Oakland A's and San Francisco 49ers, and spending time with her family and loved ones.