Support the ASES Increase Today!
Final push for ASES funding - we need your help TODAY!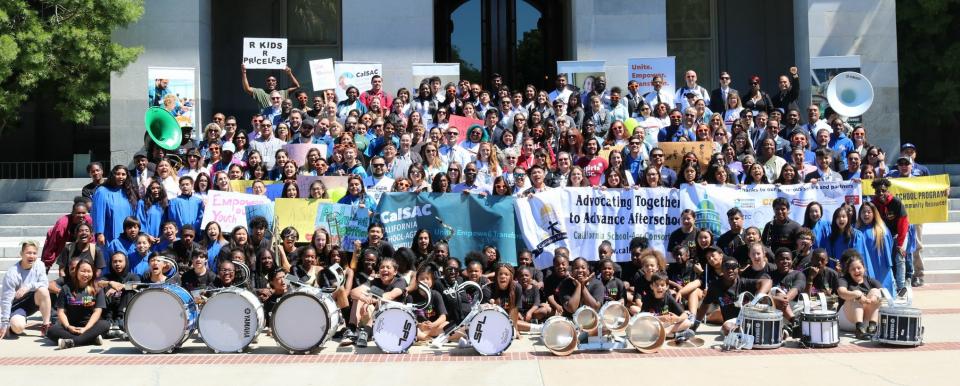 Recently, the Assembly Budget Subcommittee proposed additional funding for ASES this year to bring the daily rate from $8.19 to an average of $9.25 per student, but we are not done yet! The next step is for the Budget Conference Committee, a small group of legislators from the California Assembly and Senate will consider whether to adopt the Assembly's funding proposal of $76.3 million and include it in the budget sent to the Governor. We only have a few days to make a difference.
Take 10 minutes to help TODAY:
Follow us on social media: See the latest info and connect with key legislators to #SaveAfterSchool. Find us on Twitter @ca_afterschool and Facebook: @CaliforniaAfterschool.