Campaign For Quality Videos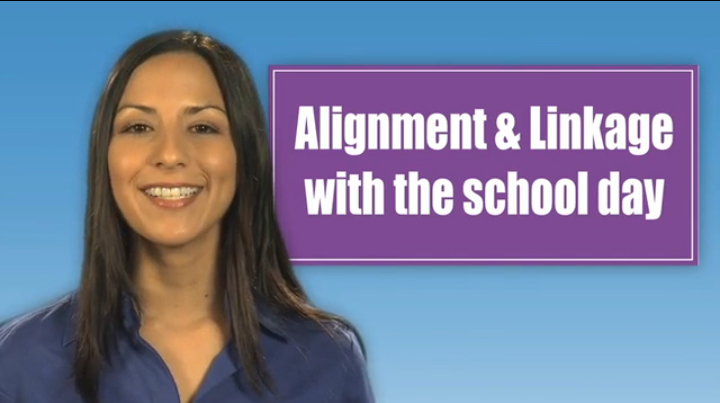 A series of videos that highlight each of the 11 sections of the Quality Self-Assessment Tool (QSA Tool) and the 5 sections of the High School Quality Self-Assessment Rubric. Each of the 3-5 minute videos is designed to start meaningful conversations with your after school program's stakeholders on program quality and to start a plan for continuous improvement.
Check out all 11 videos here:
QSAR Section 1: School Partnership
QSAR Section 2:
Ideas on how to use the Campaign for Quality Videos to start meaningful conversations around program quality:
Play one of the videos at each of your site's staff meetings
Show the videos to your school Principal or to teachers at school staff meetings
Start your staff professional development trainings with a video as an ice breaker
Have classroom check-in meetings with your students by using the videos to get your students' feedback on your program.