Bipartisan Summer Meals Act Introduced in Senate to Help Close Hunger Gap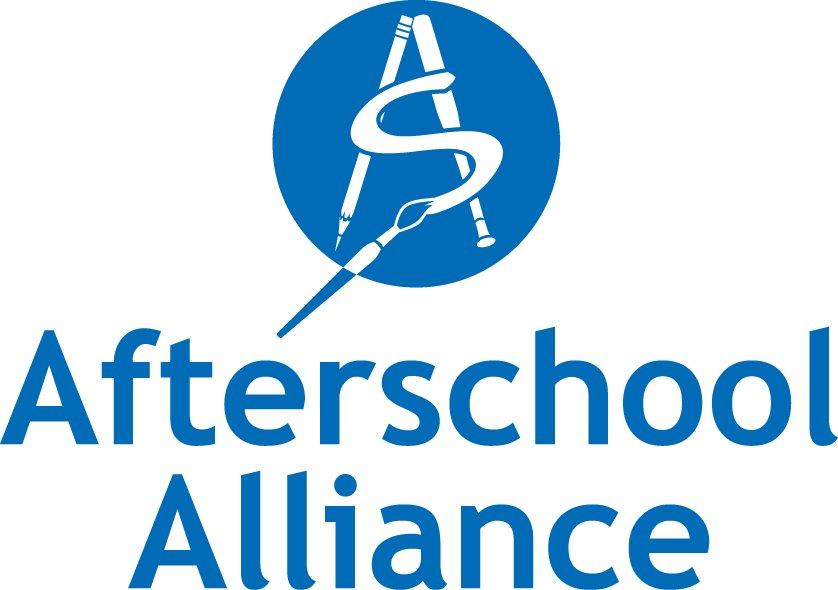 With the recent introduction of the Summer Meals Act of 2015, more families and children will have increased access to Summer Meal Programs. Specifically, this bill proposes an eligibility test that allows organizations to participate in summer meal programs if 40% of the children in their area qualify as under served. This would streamline child nutrition programs by allowing local government agencies and non-profits to provide food to children throughout the year, eliminating administrative issues. Additionally, this bill increases funding for transportation grants and allows all sites to serve a third meal.
For more information, and to read the full blog, click here.