Calling All Potential Workshop Presenters for the 2024 Site Coordinator Symposium!
Date Extended: Due by 5:00 PM on November 22, 2023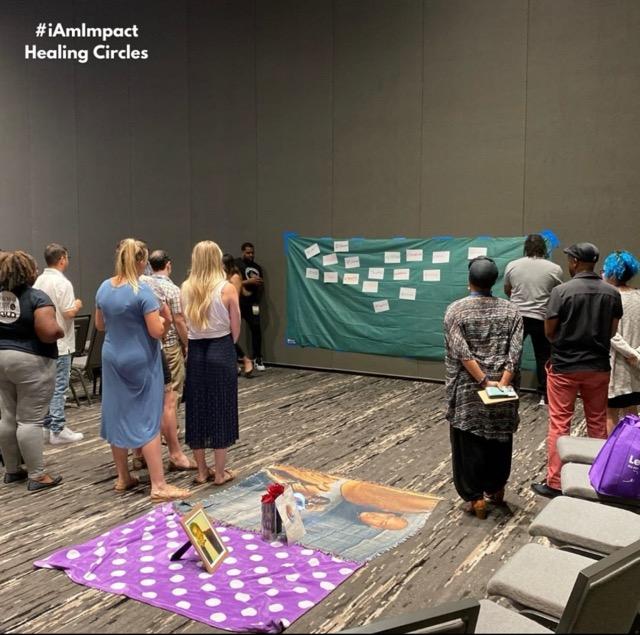 Presenter Request for Proposal (RFP)
We are looking for those who are interested in presenting at the hybrid 2024 Site Coordinator Symposium – Change Agents: Growing With Expanded Learning, either in-person or virtually.
The Symposium Planning Team is seeking workshop sessions from Site Coordinators, those in leadership positions supporting Site Coordinators, and those that will build the capacity of Site Coordinators and other attendees.
Submitted proposals will be reviewed by the Symposium Planning Team (SPT) Workshop Committee. If your presentation is selected, you will be notified by the SPT Committee by December 15, 2023.
Access Additional Information and the Presenter RFP Form
The RFP Form is due by 5:00 PM on Wednesday, November 22, 2023.
For more information or any questions, please contact Troy Selvey.