Creating an Active America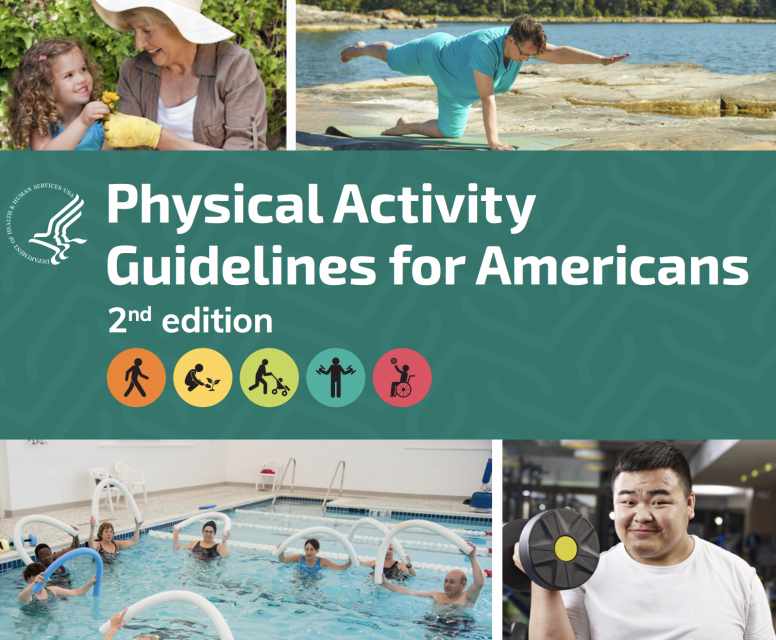 The Centers for Disease Control and Prevention (CDC) is leading a national initiative called Active People, Healthy Nation, this initiative is to aim for 27 million Americans to become more physically aware and active by the year 2027. The increased physical activity can improve health, quality of life, and reduce health care costs.
Along with this initiative, CDC created a Physical Activity Guidelines for Americans, it promotes scientifically proven strategies to increase physical activity through state and community-based programs. Building active communities can help support local economies, result in less air pollution, and create more cohesive communities.