Engineering Adventures Releases New After School Unit: "Sky's the Limit"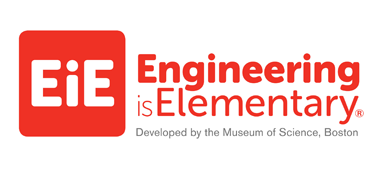 Check out Engineering Adventures and Engineering is Elementary (EiE)'s newest after school learning unit called "Sky's the Limit." This hands-on unit, targeted for grades 3-5, focuses on the field of aeronautical engineering and includes 8 lessons that are 45-minutes each. The free program also includes an educator guide, engineering journal, and online resources that support both the educators as well as the students. Download the unit for free to provide students with an interactive lesson on engineering. The unit allows students to design their own models of flying technologies and teaches them about the different types of environments on Earth as well as in outer space. This latest EiE development is supported by NASA.
For more information, and to access the free download page, click here.