FUSE: Next Generation Brief Provides Strategies for Integrating NGSS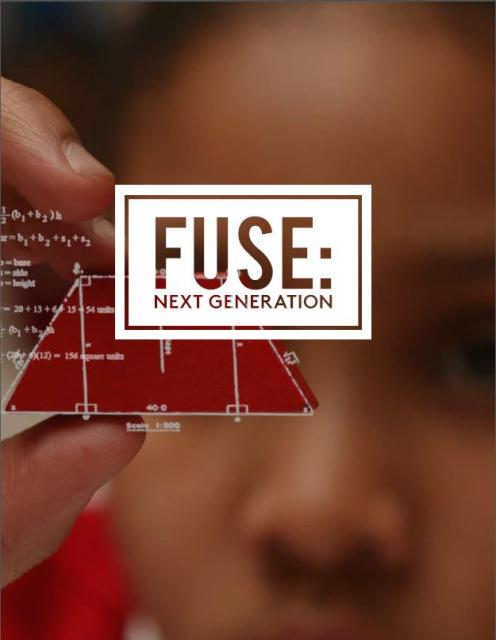 TASC, Every Hour Counts, and ORGE Innovation Consulting has released an informational brief FUSE: Next Generation that offers educators promising practices for integrating NGSS curriculum through real-world interactive science experiences. STEM educators will learn how to support social and emotional learning in children in order to improve academic outcomes. The brief, which outlines a new instructional approach to science learning aims to make the alignment of STEM education and NGSS principles more cohesive in both formal and informal settings.
For more information, and to download this brief, click here.