STEM Work Group Creates Web Page on Next Generation Science Standards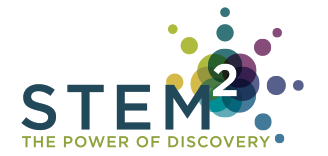 Check out the web page developed by the NGSS work group of the STEM Committee that provides a list of resources to help after school and summer programs effectively implement the Next Generation Science Standards. The page lists resources to support the NGSS Implementation (how), access to the NGSS (what), and key reports supporting information for NGSS. These resources will teach educators how to engage K-12 partners in collaboration to advance new standards.
To view the web page and access the resources, click here.