Paige Bellanca
Associate Program Specialist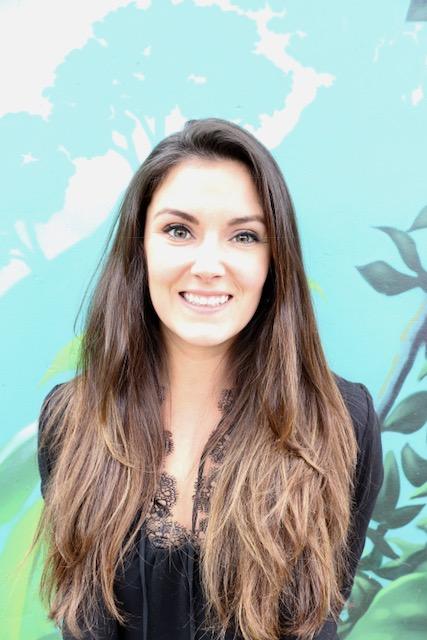 Health and Wellness Action Team, Expanded Learning Summits, web development, video/webinar creation, social media, workshop implementation and outreach.
Paige is the Associate Program Specialist for the California AfterSchool Network (CAN). Paige started with CAN March, 2016 as the Administrative Assistant and was since promoted to her new position in August, 2017. Paige received her Bachelor of Arts (BA) degree in Psychology at California State University Sacramento. She has a strong background in supporting youth with special needs as an applied behavior analysis tutor. In this role, Paige played a vital role in the creation and implementation of specifically designed improvement and intervention plans for children on the autism spectrum. Her position as a behavior interventionist nurtured her assessment, data analysis skills, and has proven to become a valuable component in helping support the fields capacity around Continuous Quality Improvement.
Paige was recently awarded with the National Afterschool Association's 2018 Next Generation of Afterschool Leaders for her commitment to program design, professional development and many other amazing contributions that influence the programs, organizations and communities CAN work's with and – in turn – the broader field of afterschool
Paige is enthusiastic to lend her passion for youth development, strong organizational and project implementation skills as a core support for the success of CAN's work and ultimately the expanded learning field.