Innovative and Engaging Older Youth Programming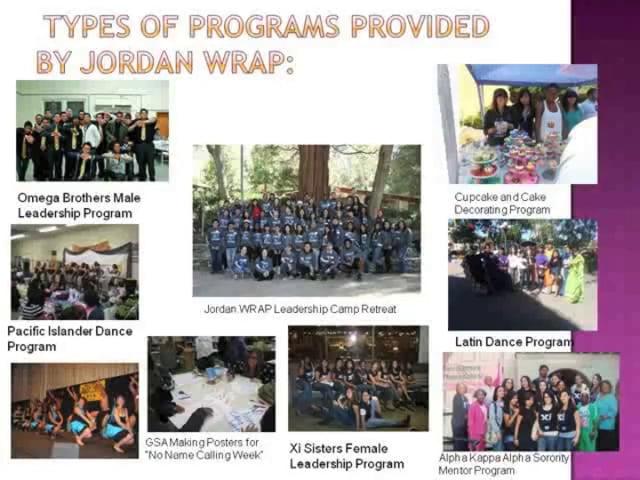 Please join us for a webinar highlighting programs throughout California that are doing innovating and engaging older youth programming.
The presenters will be sharing information about their programs and their innovative and engaging best practices.
Our presenters will include:
Candace Meehan, ASSETS Director, Jordan HS WRAPS
Normandie Nigh, CEO, A World Fit For Kids
Sam Piha, Founder, Temescal Associates
Stu Semigran, Co-Founder and President, EduCare Foundation
Watch the 5 minute clip from Stu Semigran's presentation here.
Watch the 2 minute clip from Normandie Nigh's presentation here.