CA Love: Site Coordinator Expanded Learning Symposium
There's still time to join us!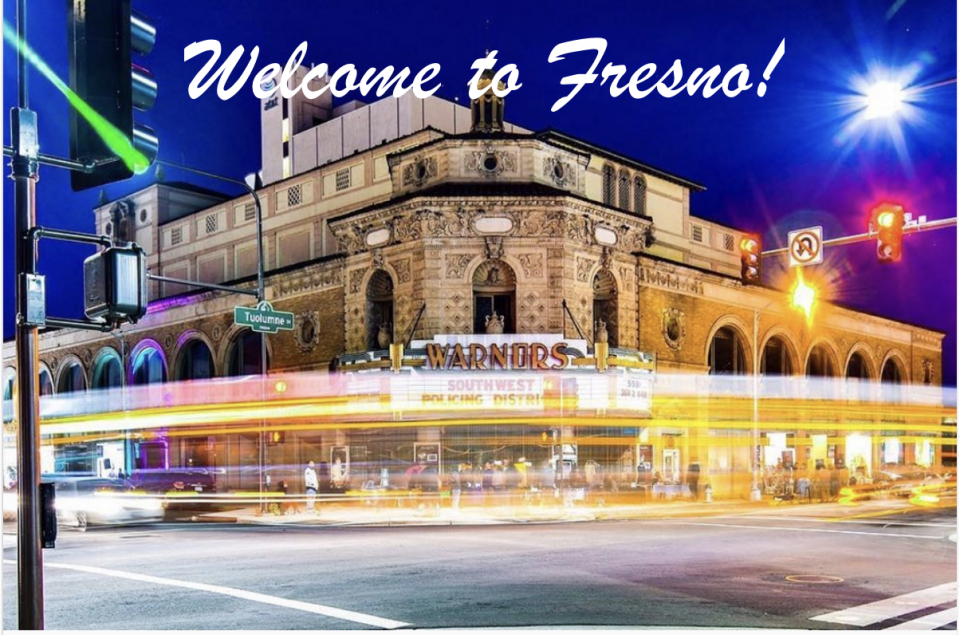 Have you registered for this year's Symposium?
Well guess what, registration is still open! Don't miss out on the chance to attend – register today!
Download the CAN App today!
The CAN App has Presenter and Workshop descriptions AVAILABLE NOW for you to view. Check out the 55 Presenters and Workshops that will be offered over the two-day conference.
Want to know what else we have planned?
Take a moment to view the Symposium Video which also highlights some of the cool things that are going to happen in Fresno at the Symposium.
Unique Fresno Opportunities:
Thursday, February 13th
SITE VISITS: 3 Locations, 3:30 – 5:00 pm. Limited Space. To reserve your spot email tselvey@afterschoolnetwork.org today.
Site Visit Recap Dinner at Local Fresno Restaurant (Follow up Conversations for Site Visits with Site Coordinators, Program Staff, Symposium Partners)
Early Registration - DoubleTree Hotel - 5:30 – 7:00 pm
Welcome Reception - DoubleTree Hotel - 7:00 – 8:30 pm
Friday, February 14th
Fresno Experience Workshop: Workshops hosted by Local Presenters in Local Fresno Locations. Space is Limited. Check the App for sign-up link.
Evening Reception at Zack's Brewery- Expanded Learning Got Talent Showcase. Share your talents with your peers! Space is Limited. If interested email tselvey@afterschoolnetowrk.org. Comedy Shows with Special Guest To be Announced
80's Theme Prom Night at Tioga-Sequoia Brewery