Trainings & Events
Registration OPENING SOON!
The California Department of Education's Expanded Learning Division (CDE-EXLD), in partnership with the System of Support for Expanded Learning (SSEL) and the California AfterSchool Network (CAN), would like to invite all K-12 stakeholders to attend the 2019 Expanded Learning Summits.
We invite After School Education and Safety (ASES) and 21st Century Community Learning Centers (21st CCLC) program grantee staff, stakeholders, partners, and all K-12 administrators, leaders and representatives to attend for an informative and uplifting day.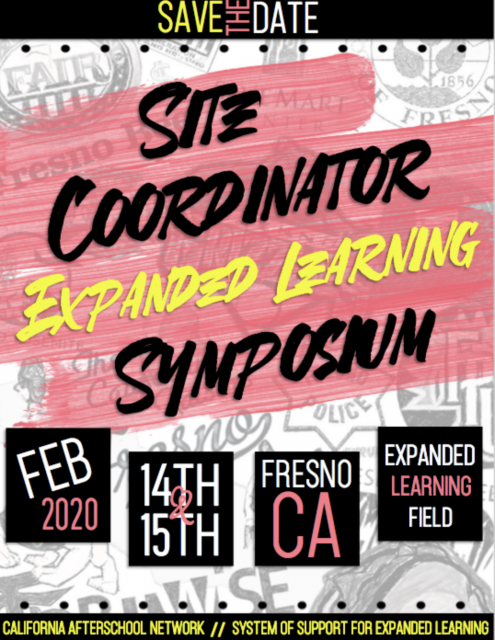 Mark your calendars for next year's Site Coordinator Expanded Learning Symposium held in Fresno on February 14 – 15. This is event will be supporting Site Coordinators and those who support them Site Coordinators. See you all there!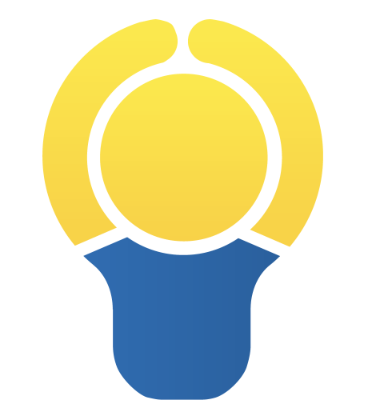 Each October, one million Americans and more than 9,000 communities nationwide celebrate the afterschool programs that keep kids safe, inspire them to learn and help working families.

The Challenge is a one of a kind event that brings together hundreds of after school and school-age care providers, families and youth to share their stories of why after school and summer programming for youth matters!