Trainings & Events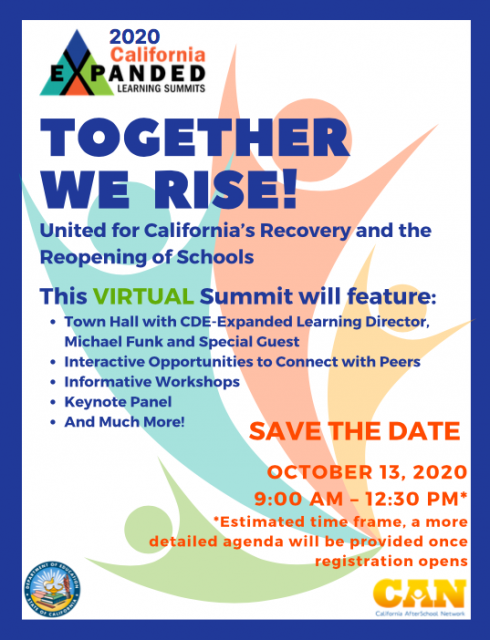 Event Details:
*** This event occurs in the past
October 13, 2020
9:00 am – 12:30 pm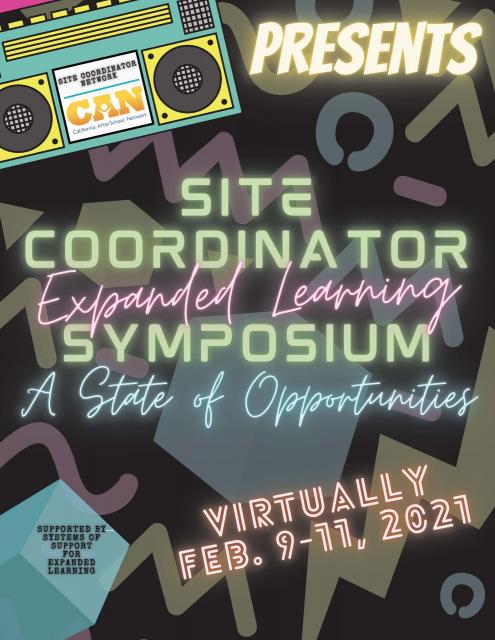 A State of Opportunities, the 4th Annual Site Coordinator Expanded Learning Symposium is taking place February 9th– February 11th, 2021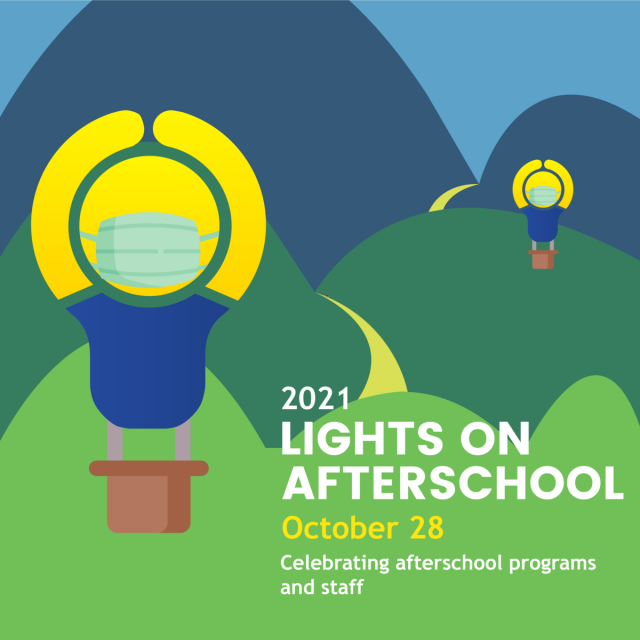 Each October, one million Americans and more than 9,000 communities nationwide celebrate the afterschool programs that keep kids safe, inspire them to learn and help working families.
This year things may be different, but we will still be celebrating all across the state and country. Join the CAN team in celebrating via two statewide virtual celebrations or the many local and national virtual events taking place throughout the week of Oct 19-23.
CA Lights on Afterschool Virtual Celebration
Thursday, October 22, 2020; 11:00 AM
Join the California AfterSchool Network and California Department of Education in a virtual celebration recognizing leaders across the state and our first live fireside chat.

UPDATED: The event will be live-streamed on California AfterSchool Network's YouTube Page (not Facebook) at: www.youtube.com/c/CaliforniaAfterSchoolNetwork
CA3 Lights on Afterschool California Event
Thursday, October 22, 2020; 4:00-5:00 PM
Join the California Afterschool Advocacy Alliance (CA3), the statewide voice for afterschool, in a virtual celebration of our hardworking staff and legislative champions across California.

Hear from students, families, state legislators, and other guests about the important role of afterschool staff and programs across California, especially during COVID-19 school closures.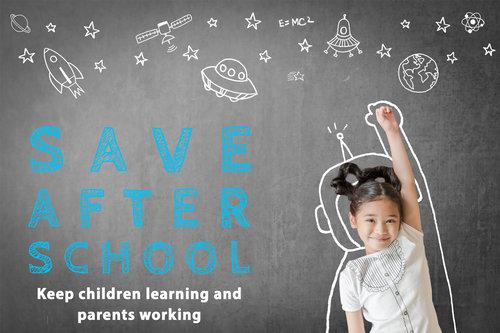 The Challenge is a one of a kind event that brings together hundreds of after school and school-age care providers, families and youth to share their stories of why after school and summer programming for youth matters!
Come advocate to adequately fund California's Expanded Learning programs on behalf of the over 500,000 students and their families that are positively impacted by expanded learning programs every day.