Promoting Health & Wellness
CAN is committed to promoting health and wellness to youth, parents and communities in California by providing information, resources, promising practices, and legislation updates to the out-of-school time field through the Health and Wellness Action Team (HWAT).
This group has been responsible for creating and disseminating exceptional promising practices and publications outlining the research base linking Nutrition and Physical Activity to academic success: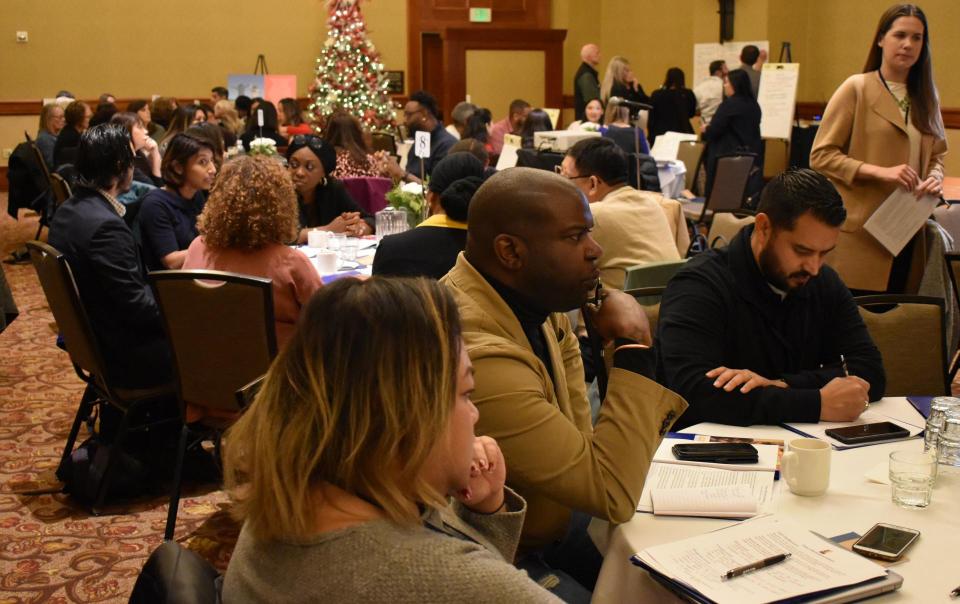 Join an emerging cross-sector convening to create a statewide strategic plan to advance whole child health and wellness!
We have a unique opportunity in California:
There are many ways you can provide snack and/or meal options for your afterschool program. CAN has created a list of organizations and resources that can with your snack and meal efforts-check them out today!
Out of school time programs support health in many different ways by providing access to nutritious foods, promoting lifelong healthy habits, and keeping students physically fit. Access the resource pages below for promising practices, resource libraries, data and research, free curriculum ideas and so much more!