Promoting Health & Wellness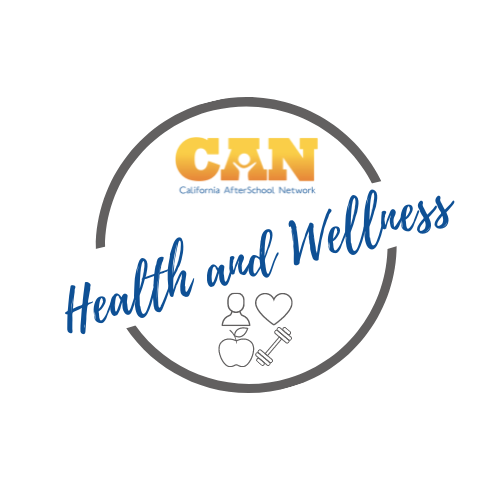 CAN is committed to promoting health and wellness to youth, parents, and communities in California by providing information, resources, promising practices, and legislation updates to the out-of-school time field.
California has the largest system of Expanded Learning programs (after school, before school, and summer learning) in the nation with over 4,500 sites serving over 900,000 children and youth annually. With strong links to medical health, mental health, substance use prevention, intervention, and treatment systems, California's Expanded Learning programs can build upon their foundation for positive youth development and become vehicles for Whole Child Health and Wellness!
General Health & Wellness Resources: