Information & Resources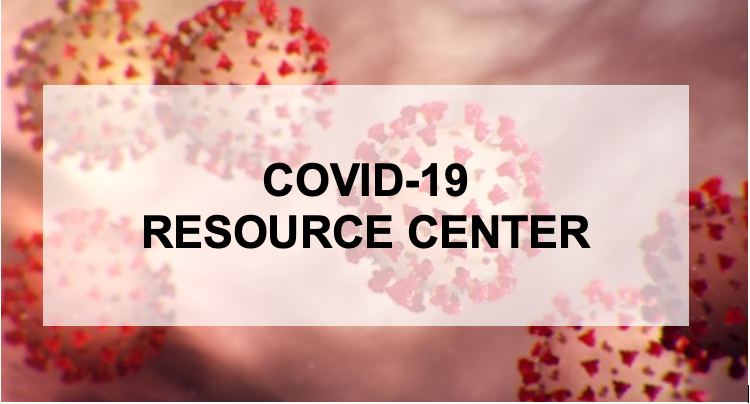 To support access to information about how best to respond to coronavirus disease, we are maintaining this page with links to resources published by state and federal agencies and other reputable sources. We also advise consulting your local school district and public health department for local information.
CAN has created and abundance of publications to help assist expanded learning professionals across the state in their program development and service, outreach and advocacy efforts.
Stay up to date with all the exciting Expanded Learning and out-of-school time learning information by receiving the CAN newsletter. Check out recent and past newsletters, and don't forget to sign up to be on our list serve!
Check out out collection of valuable resources to help create high quality learning opportunities in your program today!