Supporting Site Coordinators
CAN is dedicated to supporting California Site Coordinators and those who support them.
CAN is doing this by supporting the Site Coordinator Expanded Learning Symposium and creating the Site Coordinator Work Group. The Site Coordinator Work Group's input and insight helped to launch the Site Coordinator Network also supported by California AfterSchool Network.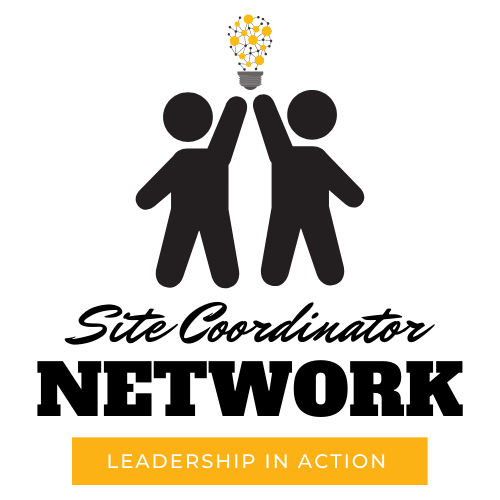 The California Site Coordinator Network (SCN) is a collective of Site Coordinators & Stakeholders across the state of California to build capacity for the expanded learning field.
Our purpose is to give the network members the chance to help inform those within the system of ways to help advance the work of Site Coordinators in out-of-school time in California.
Our Mission is to elevate leaders by bridging the Expanded Learning community and equipping Coordinators with resources, enabling them to provide innovative, cultural, equitable, and inclusive programming for our youth.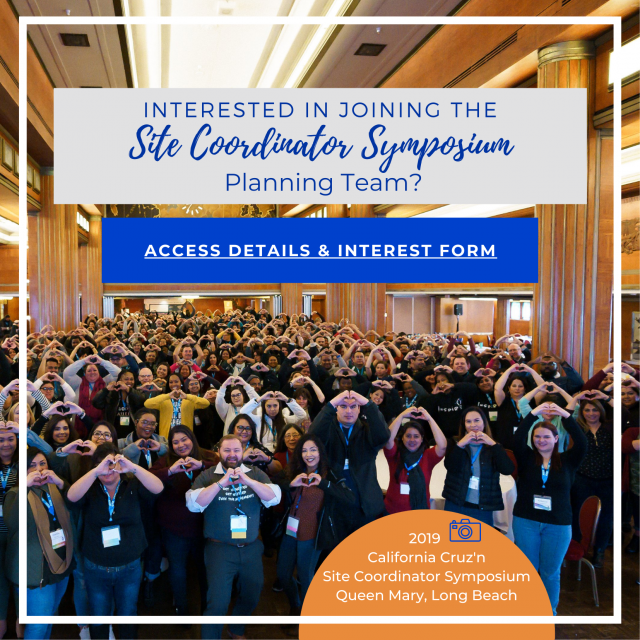 Site Coordinator Symposium
The Site Coordinator Symposium is an annual statewide event that's purpose is to convene Site Coordinators and those who support them. This event serves as a space for Site Coordinators to come and connect, share, and learn from their peers and other partners within Expanded Learning.