Census 2020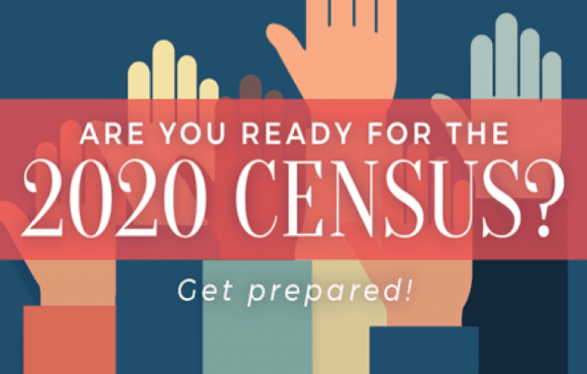 Afterschool Can Play a Role!
The U.S. census does more than just count us. Its impacts are far-reaching, shaping decisions about the services, businesses, and utilities that everyone relies on – including afterschool programs.
Essential programs that support afterschool, like Title I, 21st Century Community Learning Centers, and Child Care Development Block Grants, are all guided by the results of the U.S. census. Therefore, if the census count is not accurate, the children, families, and communities we serve stand to lose a host of resources.
Census Day is April 1, 2020. Individuals will have until July 30 to complete the census questionnaire form.
Five Reasons to Complete the 2020 Census (and Encourage Others to Do the Same)