Million Girls Moonshot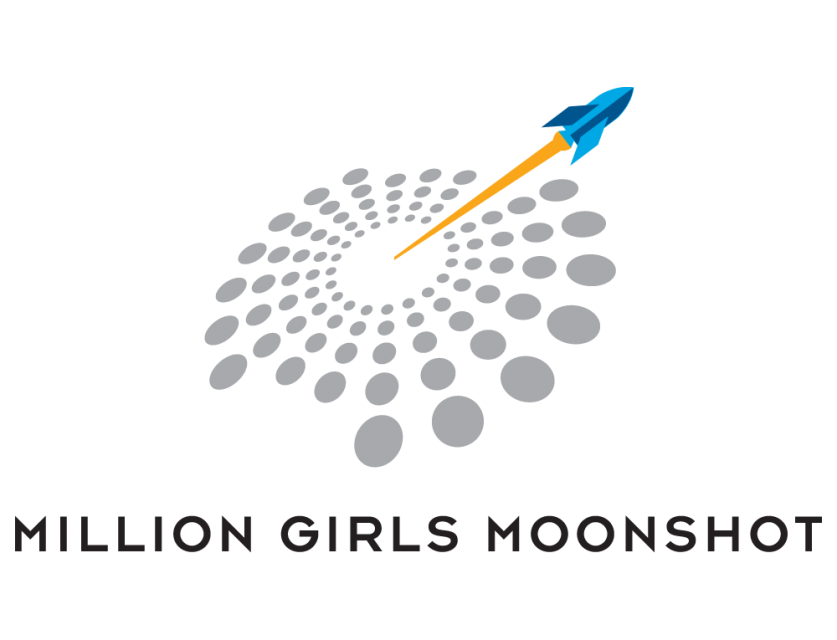 The California AfterSchool Network is excited to be a part of the Million Girls Moonshot initiative. The Intel Foundation and the Gordon and Betty Moore Foundation have joined the STEM Next Opportunity Fund and the Charles Stewart Mott Foundation to launch the Million Girls Moonshot. The Million Girls Moonshot initiative is a collective impact initiative designed to increase diversity and equity in STEM. The initiative will help close the persistent gender gap in STEM fields by engaging 1 million girls across the United States in STEM pursuits through high-quality, innovative afterschool learning opportunities over the next five years.
CAN is working closely with three STEAM Hubs and will be sharing resources out with the entire field. Sign up for our STEAM-Stay Informed newsletter to stay in the loop and to access the latest resources.