Integrating STEAM Learning
CAN supports out-of-school professionals in their efforts to integrate STEAM learning in their afterschool and summer learning programs to increase student's STEM knowledge and skills, interest and improved attitudes toward STEM fields and careers, and likelihood of pursuing STEM majors and careers.
CAN has created a suite of resources for you to review and download that can assist in the creation and implementation of STEM learning opportunities in your program.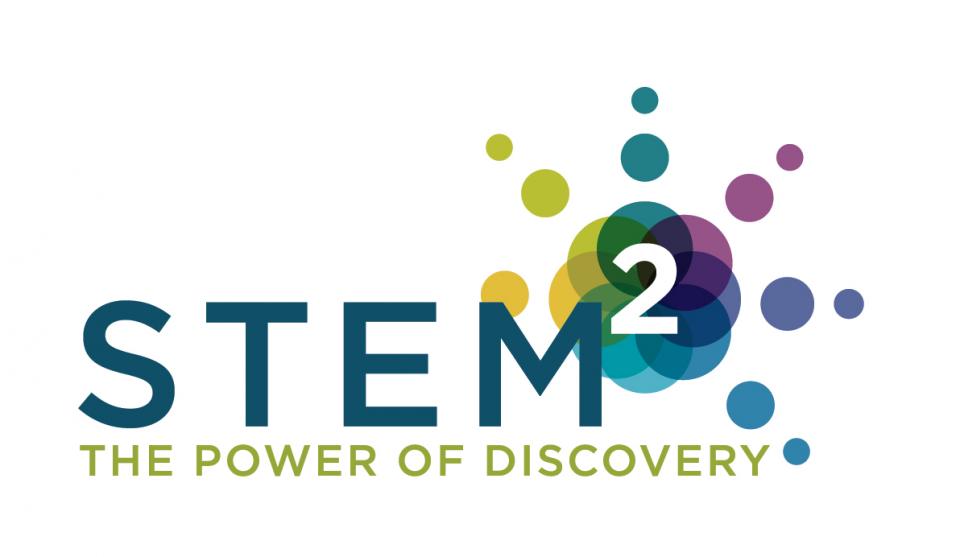 The Power of Discovery: STEM2 is part of the California After School Network (CAN) and California STEM Learning Network's (CSLNet) effort to mobilize a broad coalition of stakeholders who will work together to increase quality STEM (Science, Technology, Engineering and Math) learning opportunities in Out-of-School Time (OST) programs.
Access our library of resources for integrating STEAM learning activities into your program!