Whole Child Health and Wellness Collaborative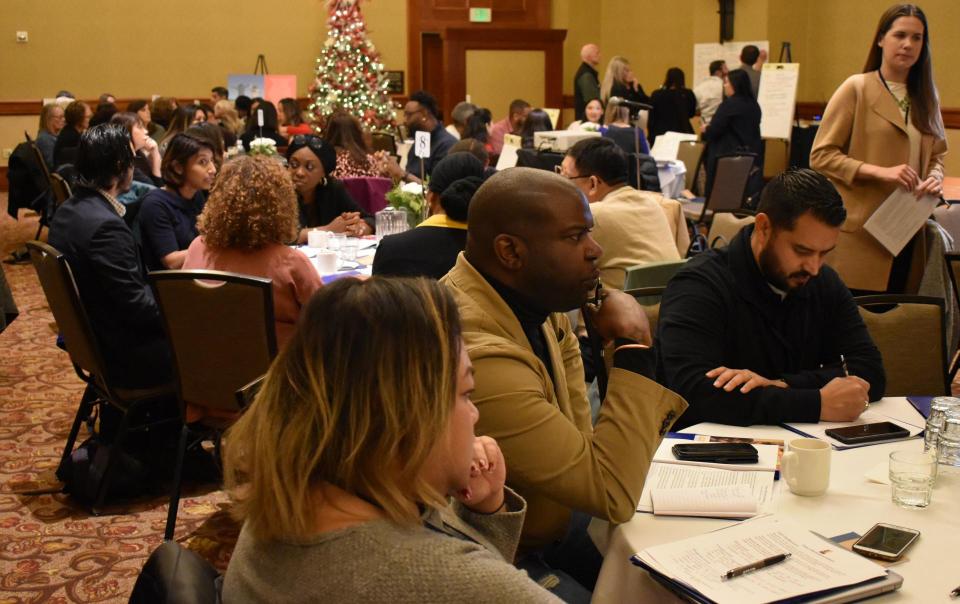 Join an emerging cross-sector convening to create a statewide strategic plan to advance whole child health and wellness!
We have a unique opportunity in California:
California has the largest system of Expanded Learning programs (after school, before school, and summer learning) in the nation with over 4,500 sites serving over 900,000 children and youth annually.
Expanded Learning quality is aligned with the latest research on the Science of Learning and Development (SoLD) and quality Expanded Learning programs are consistent with the conditions necessary for positive, healthy development, and positive outcomes for youth well into adulthood.
Expanded Learning opportunities are one of the four pillars of a community school and addresses a second pillar as a vehicle for family engagement.
New National Academies of Science, Engineering and Medicine Reports on Adolescent Development and Child Mental, Emotional, and Behavioral Health recommend cross-sector partnerships to advance positive outcomes for youth.
With strong links to medical health, mental health, substance use prevention, intervention, and treatment systems, California's Expanded Learning programs can build upon their foundation for positive youth development and become vehicles for whole child health and wellness!
Access more details including:
A brief and more detailed overview of our efforts to create a multi-sector-informed statewide strategic plan to advance whole child health and wellness leveraging California's investment in Expanded Learning.
Learn about the collaborative supporters that launched the initiative in December 2019.
If you are interested in learning more or getting involved please email Heather, CAN's Program Director of Policy and Outreach.