COVID-19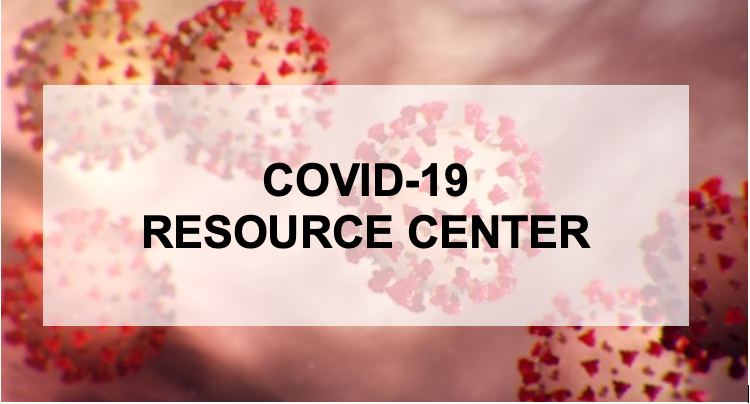 To support access to information about how best to respond to coronavirus disease, we are maintaining this page with links to resources published by state and federal agencies and other reputable sources. We also advise consulting your local school district and public health department for local information.
Afterschool and Expanded Learning are positioned to help! CAN is working with our partners at the UC Davis Center for Regional Change to build out an interactive map to help you locate your community's programs and their connection to hospitals and other essential services (in process of being added).
Additional resources are being curated and these webpages will be updated at least once a week. If you have questions about the content on this page or suggestions for additional content that would be useful please contact the CAN team.