Expanded Learning This Fall – Interview with Sacramento Partners
Fireside Chat: July 14, 2020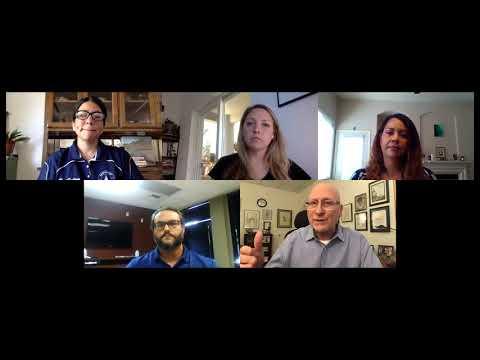 The California AfterSchool Network is hosting weekly interviews with Michael Funk, Division Director for the California Department of Education Expanded Learning Division.
In this 13th Fireside Chat we are excited to be joined by some of our outstanding partners here in Sacramento – Jason Smith and Monik Vega from Sacramento Chinese Community Service Center and Dr. Gema Godina-Martinez, Principal for Washington Elementary School. This week, and over the coming weeks, we will be using this platform to highlight programs that are engaging and leading in conversations around what school and Expanded Learning look like this Fall and over the next school year, and how they serve their students and communities.
If you have follow-up questions please email the CAN team.
If you would like to receive notifications when future videos are available you can sign up for the CAN Newsletter and/or subscribe to the CAN YouTube Channel.