Extended Timelines for the Kids Code Pilot Grant Program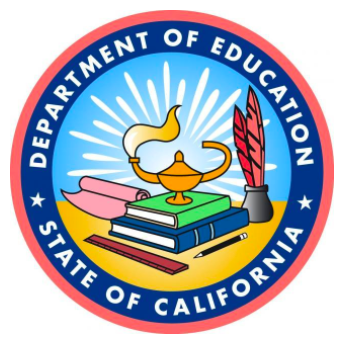 Due to the unique challenges facing Expanded Learning programs during the COVID-19 pandemic, the California Department of Education has extended the operational timeline for the Kids Code Pilot Grant Program until June 30, 2022.
Grantees who are unable to complete the required 60 days of coding for year 3 will be able to do so during the 2021-22 school year. Please note that there will be no additional funding for the extra year. The intention of this grant extension will be to use your allotted funding for an additional year to give programs an opportunity to complete the grant requirements to meet the 60 days of coding.
We anticipate emailing the grant award extensions out in early February of 2021. If you were able to meet your 60 days of coding for year 3 and are ready to close out the grant by June 30, 2021, you do not have to accept the grant extension. If you decline to sign and return the grant extension, you will be automatically closed out after June 30, 2021.
If you have any questions please contact Chris Breazeale at cbreazeale@cd.ca.gov