Interview with Michael Funk on Expanded Learning Services Offered During COVID-19
Fireside Chat: May 13, 2020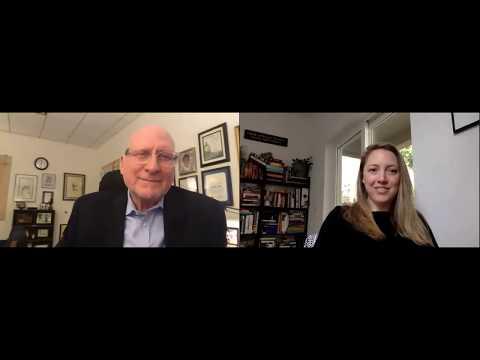 The California AfterSchool Network is hosting nearly weekly interview with Michael Funk, Division Director for the California Department of Education Expanded Learning Division.
This seventh interview provides a quick update on the services being provided by the Expanded Learning field during COVID-19 and the field survey to collect this data.
The Expanded Learning Division (EXLD) is surveying all grantees to discover what services are being offered to students and families during the period of school closures due to COVID-19. The EXLD would also like to understand how expanded learning programs will be engaged with students and families when campuses reopen.
This survey should be completed by organizational staff that are familiar with the funding streams and services provided.
The survey is fairly brief and can be found here.
If you have follow-up questions please email the CAN team.
If you would like to receive notifications when future videos are available you can sign up for the CAN Newsletter and/or subscribe to the CAN YouTube Channel.