Virtual Fireside Chats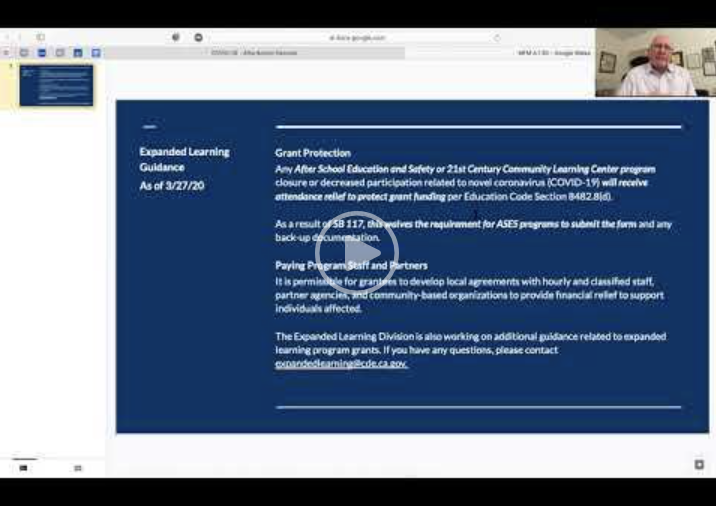 Trying to better understand what all this guidance means for your program? Check out CAN's recent interviews with EXLD Director, Michael Funk:
If you are interested in developing your own virtual fireside chats check out our post: Communicating During Crisis – Video "Fireside Chats"
Participating in Fireside Chats – Coming Soon
If you are interested in participating in a future fireside chat with Michael we will be setting up a short form to nominate yourself or someone else for future chats. More details coming soon.