CA3 on the Governor's Proposed Budget
Fireside Chat: May 21, 2020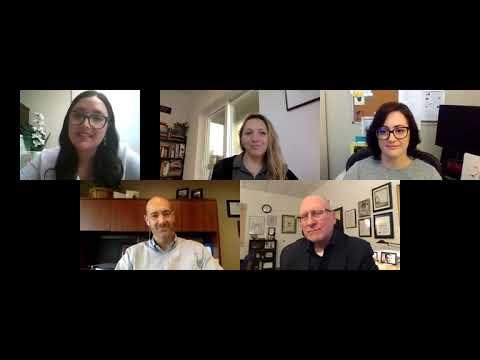 The California AfterSchool Network is hosting weekly intervieww with Michael Funk, Division Director for the California Department of Education Expanded Learning Division.
In this eighth interview we are joined by Jen Dietrich from California Afterschool Advocacy Alliance, also known as CA3, to talk about the Governor's May Revise Budget that was released last Thursday and the potential impacts for Expanded Learning in California. We are also joined by CA3 members Malia Villarreal and Mike Snell from the California Teaching Fellows Foundation to speak to the potential budget impacts at a programmatic level.
Everyone can take action to protect our programs: Text "Afterschool" to 52886
For more details visit www.saveafterschool.com​.
If you have follow-up questions please email the CAN team.
If you would like to receive notifications when future videos are available you can sign up for the CAN Newsletter and/or subscribe to the CAN YouTube Channel.