Update on CDSS, CDPH Guidance, Interview with OUSD
Fireside Chat: Aug 27, 2020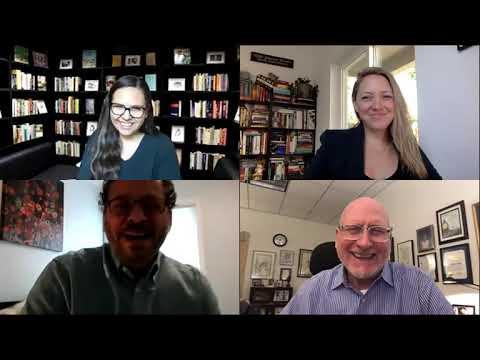 The California AfterSchool Network is hosting near weekly interviews with Michael Funk, Division Director for the California Department of Education Expanded Learning Division (EXLD).
In the 16th Fireside Chat we discuss the recently released guidance and FAQs from the California Department of Public Health (CDPH) and the California Department of Social Services (CDSS).
This week we are also excited to be joined by Curtiss Sarikey, Chief of Staff at Oakland Unified School District (OUSD) and Martha Pena, Afterschool Programs Coordinator for OUSD. Curtiss and Martha go deep into the authentic partnerships with the school day and out out of school programs within the district to integrate their programs to serve youth in their district with a whole child framework and lens.
If you have follow-up questions please email the CAN team.
If you would like to receive notifications when future videos are available you can sign up for the CAN Newsletter and/or subscribe to the CAN YouTube Channel.