Interview with Monterey Peninsula Unified School District
Fireside Chat: March 11, 2021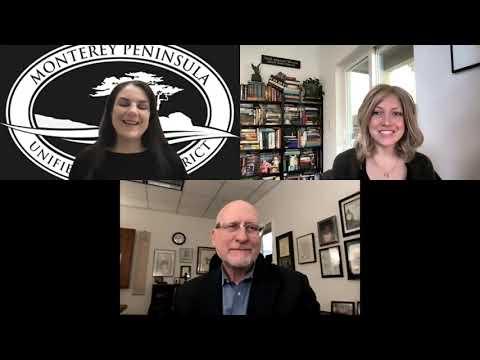 Join us for our 26th fireside chat. In this chat, Heather Williams from the California AfterSchool Network and Michael Funk from the Expanded Learning Division of the California Department of Education are joined by Dr. Francine Ann Stewart from Monterey Peninsula Unified School District. We discuss practical ways that MPUSD has addressed COVID-19 challenges including prioritizing enrollment, policies and procedures including COVID exposure notifications that keep students and staff safe, staffing challenges and planning for summer. Access related materials discussed during the chat:
If you have follow-up questions please email the CAN team.
If you would like to receive notifications when future videos are available you can sign up for the CAN Newsletter and/or subscribe to the CAN YouTube Channel.