Update on Waivers and Interview with BACR
Fireside Chat: November 16, 2020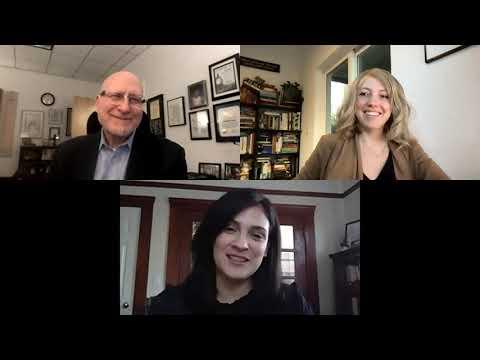 The California AfterSchool Network is hosting near weekly interviews with Michael Funk, Division Director for the California Department of Education Expanded Learning Division (EXLD).
The 20th Fireside Chat includes some minor updates on the Department of Social Services waiver requirements. We are also excited to be joined by Mariana Lopez Quintanilla, Program Director – Marin County, for Bay Area Community Resources (BACR). Mariana shares with us how BACR has been supporting their students during COVID, in particular with Learning Hubs and Hybrid Learning.
Waiver Guidance (As of October 20, 2020)
The California Department of Education, Expanded Learning Division in collaboration with the California Department of Social Services has updated guidance for those expanded learning programs that operate more than 60 hours or for students that attend for more than 30 hours.
If you have follow-up questions please email the CAN team.
If you would like to receive notifications when future videos are available you can sign up for the CAN Newsletter and/or subscribe to the CAN YouTube Channel.