Interview with Michael Funk on Grant Extensions
Fireside Chat: April 27, 2020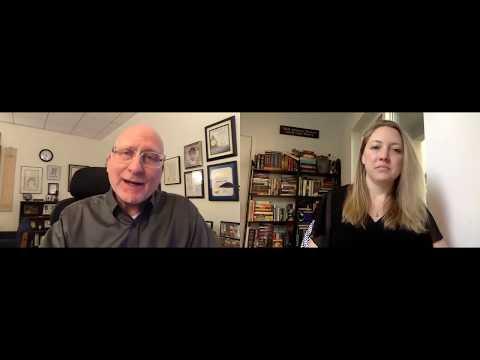 The California AfterSchool Network is hosting near weekly interview with Michael Funk, Division Director for the California Department of Education Expanded Learning Division.
This fourth interview provides a quick update on the status of extending Expanded Learning grants. The California Department of Education will be extending all ASES, 21st CCLC, and ASSESTs grants by six months. Instead of ending on June 30, the closeout date for the grants will be December 31, 2020. This also includes ASES Frontier Transportation grants and the grants that support the System of Support for Expanded Learning. Check out the video for more information and the EXLD Guidance on Extending Expanded Learning Grants and Attendance and Expenditure Reporting.
If you have follow-up questions please email the CAN team.
If you would like to receive notifications when future videos are available you can sign up for the CAN Newsletter and/or subscribe to the CAN YouTube Channel.