Interview with Healdsburg USD and Healdsburg Community Services Dept
Fireside Chat: May 6, 2020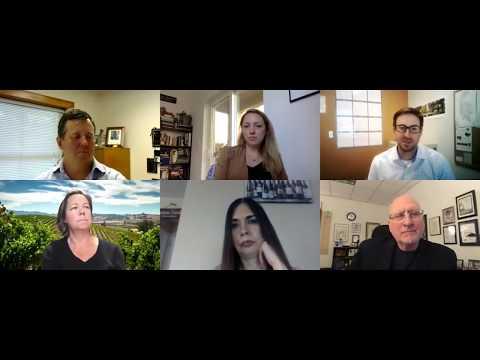 The California AfterSchool Network is hosting near-weekly interviews with Michael Funk, Division Director for the California Department of Education Expanded Learning Division.
In this sixth interview, we are joined by Healdsburg Unified School District and their CBO partner – the City's Community Services Department. They share what they have been doing to respond to COVID in the immediate, and also how they are partnering around plans for reopening schools in the Fall.
Interviewees include:
Erin Fender, Director of Curriculum and Instruction, Healdsburg USD
Mark Themig, Community Services Director, City of Healdsburg Community Services Dept
Dave Jahns, Recreation Manager, City of Healdsburg Community Services Dept
Grace Guerrero, Afterschool Program Director, City of Healdsburg
If you have follow-up questions please email the CAN team.
If you would like to receive notifications when future videos are available you can sign up for the CAN Newsletter and/or subscribe to the CAN YouTube Channel.