Interview with Marcus Strother & Malik Ibarra from SCUSD
Fireside Chat: April 29, 2020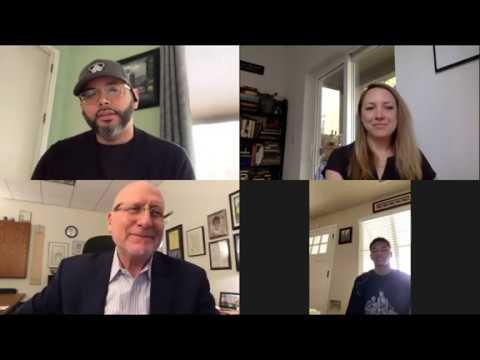 The California AfterSchool Network is hosting near weekly interview with Michael Funk, Division Director for the California Department of Education Expanded Learning Division.
In this fifth interview, we are joined by Marcus Strother, the Director of Youth Development from Saacramento City Unified School District, and one of his students Malik Ibarra a senior at West Campus. This conversation focuses on what is happening at a district level, how districts in partnership with their community organizations can continue to serve our youth and communities, and what some of our students are experiencing during this time.
If you have follow-up questions please email the CAN team.
If you would like to receive notifications when future videos are available you can sign up for the CAN Newsletter and/or subscribe to the CAN YouTube Channel.