Update on CDE EXLD FAQs & Interview with Woodcraft Rangers
Fireside Chat: Aug 10, 2020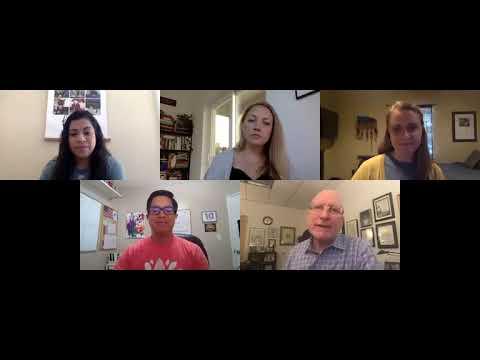 The California AfterSchool Network is hosting weekly interviews with Michael Funk, Division Director for the California Department of Education Expanded Learning Division (EXLD).
In the 15th Fireside Chat we discuss the recently posted FAQs from the EXLD in light of the release of Governor Gavin Newsom's Pandemic Plan for Learning and Safe Schools.
This week we are also excited to be joined by the team at Woodcraft Rangers. We are joined by Julee Brooks – Chief Executive Officer, Danny Salas – Director of Expanded Learning, and Helen Santos – Director of Digital Learning. They share with us how they have built connections and engagement with family, their ever-improving quality virtual engagement opportunities with students, and how they are supporting staff while addressing health and safety issues. Learn more about Woodcraft Rangers: https://woodcraftrangers.org
If you have follow-up questions please email the CAN team.
If you would like to receive notifications when future videos are available you can sign up for the CAN Newsletter and/or subscribe to the CAN YouTube Channel.