Contact Your System of Support for Expanded Learning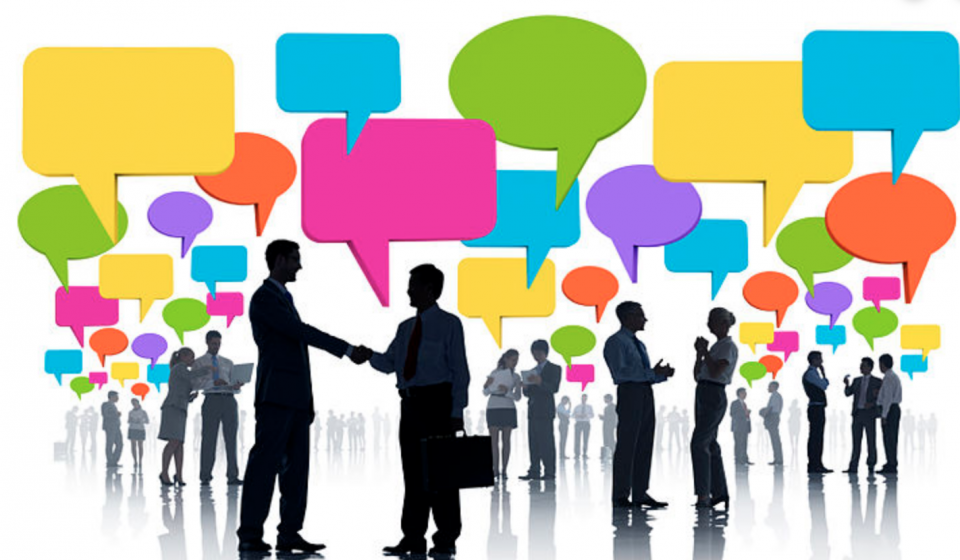 The regional system of support for California is called the System of Support for Expanded Learning (SSEL). The SSEL consists of California Department of Education Expanded Learning Division (CDE EXLD) staff, designated County Leads/Staff, and contracted Technical Assistance (TA) Providers (California AfterSchool Network and ASAPconnect).
The CDE currently provides TA funding to sixteen County Offices of Education (COE's) throughout the 11 California County Superintendents Educational Services Association (CCSESA) regions. The regional teams are funded to build the capacity of Expanded Learning programs. Additionally, 16 COE's have been funded to support high-quality STEAM (Science, Technology, Engineering, Art, and Math) programming within Expanded Learning programs.
TA has been defined as ongoing, needs-driven support services to create effective and quality Expanded Learning Programs. The TA includes coaching, training, resource brokering, mentoring, consultation, and facilitation.
Regional Lead Offices Provide:
Knowledge
Quality Program Characteristics (K-12)
After-school Program Requirements
Complimentary Funding Sources
Local, Regional and Statewide Resources Available
Strategies
Identifying and Supporting:
Long-term Fiscal Program Sustainability
Program Evaluation
Research-Based Practices for Quality Programs
Identifying and Disseminating Research-Based and Standards-Aligned Curriculum and Materials
Coaching and Mentoring in School Environments
Developing and Maintaining Regional Peer Support Networks
Trainings & Support
Conducting Individual Program Site Visits
Assisting Programs to Identify Technical Assistance Needs and Issues
Training Targeted to Specific Program Needs
Providing/ Organizing Professional Development Opportunities
Training for After-School Staff in Research-Based and Standards
Aligned Program Planning and Implementation Strategies
In addition to serving the field directly, Regional Lead Offices offer facilitation, communication, and outreach to after-school programs. Regional efforts are focused on building effective and sustainable programs that meet the needs of children and young people in California.
Connect with your System of Support
System of Support Expanded Learning Regional Support Teams
ASAPConnect Website
Promoting collaboration. Advancing excellence. ASAPconnect links out-of-school-time programs and assistance providers so you can partner more effectively, expand capabilities and improve program quality.
Additional Resources for Expanded Learning Programs in California
California Afterschool Advocacy Alliance
Information on bills specifically pertaining to after school and education
E-Newsletters with updates and resources
After School Programs Facts Sheets
A program search tool
California Department of Education
Child Development Program Overview
Contractor Information
Resources
California School Age Consortium (Cal-SAC)
Information on the National Afterschool Association
Events
Trainings