ASES Kids Code Frequently Asked Questions
CDE Update: June 1, 2020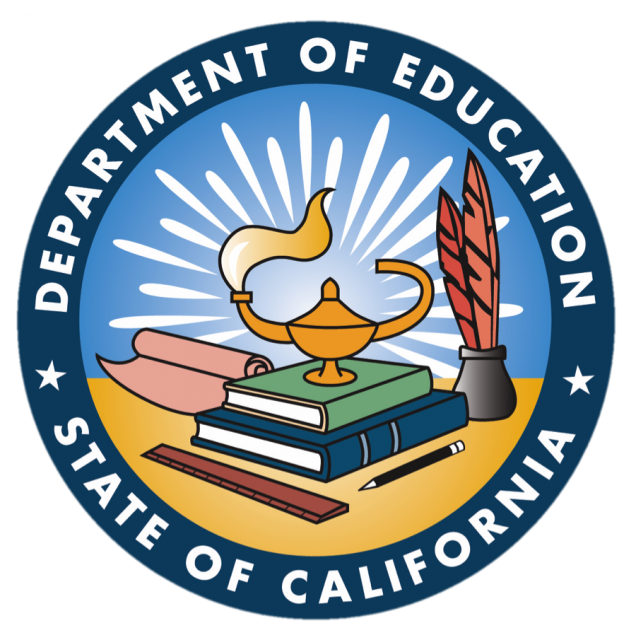 Dear After School Education and Safety Kids Code Grantees,
Thank you for your patience while the Expanded Learning Division (EXLD) has been focused on a lot of issues during these unprecedented times. Below are a few Frequently Asked Questions about the After School Education and Safety (ASES) Kids Code grant.
Can the ASES Kids Code funding be used during summer? Yes, under the terms of the grant Kids Code funds are to be used during the typical school year, the extension of the use of funds into the summer is an allowable use for Fiscal Year 2019–20.
Is the ASES Kids Code included in the extension of funding for this year? Will it be extended into a fourth year? No, the ASES Kids Code grant already had a three year performance period which is from July 1, 2018 through June 30, 2021.
Will the EXLD provide forgiveness for the 60 days (at least one hour a day) and serve 25 percent of the ASES program enrollment requirement that were not met this school year? Yes, for school year 2019–20 these requirements are waived as a result of COVID-19. However, most programs should have been able to meet this requirement prior to the school closures. At this time, this is still required for the 2020–21 school year.
In regards to 2020–21 requirements, if distance learning is still in place will there be relief in regards to the percentage of youth enrolled in the ASES Kids Code enrichment opportunities due to the Digital Divide? The answer to this question and many other questions like this remain unknown at this time. Further guidance is being addressed at this time and will be released as soon as it is finalized.
If you have any questions regarding this email, please contact Chris Breazeale, at CBreazeale@cde.ca.gov.
Thank you,
Expanded Learning Division
California Department of Education
1430 N Street, Suite 3400
Sacramento, CA 95814