Lights on Afterschool
Each October, millions of Americans and more than 9,000 communities nationwide celebrate Lights On Afterschool! This annual event, is the only nationwide event celebrating afterschool programs that keep kids safe, inspire them to learn, and help working families.
CAN is a proud participant of Lights On Afterschool, a project organized by the Afterschool Alliance to draw attention to the many ways afterschool programs support children, families, and communities. The events send a powerful message that millions more kids need quality afterschool programs. Learn More
It's on – Join the Fun!
We're proud to be joining the Afterschool Alliance and thousands of out-of-school time programs in the largest nationwide showcase of afterschool programs during the 23rd annual Lights On Afterschool celebration on October 20th!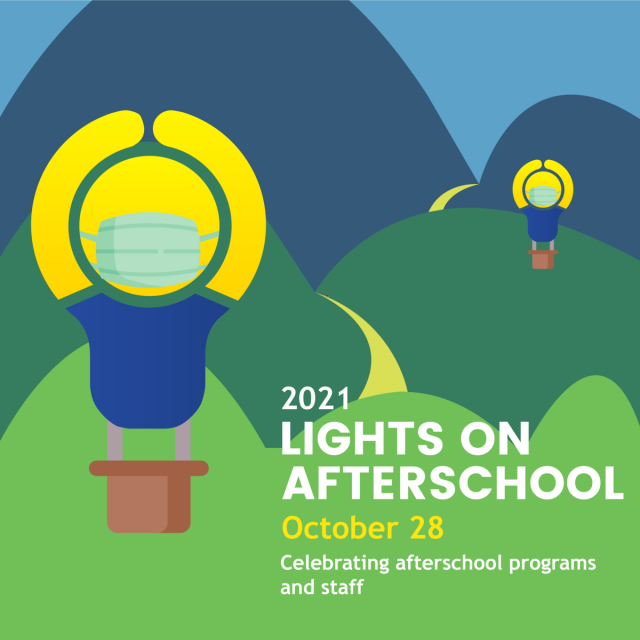 CAN and thousands of communities celebrated and rallied for afterschool programs as the Afterschool Alliance organized the 22nd annual Lights On Afterschool! This nationwide event on Thursday, October 28, 2021, called attention to the importance of afterschool programs and the resources required to keep the lights on and the doors open, especially as programs step up to help students, families, and communities in the pandemic.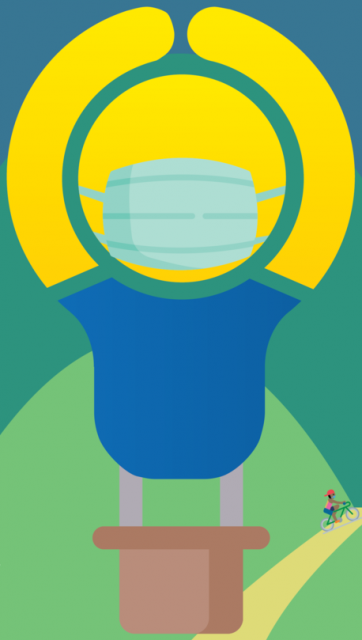 CA Lights on Afterschool Virtual Celebration
Thursday, October 22, 2020; 11:00 AM
Join the California AfterSchool Network and California Department of Education in a virtual celebration recognizing leaders across the state and our first live fireside chat.

The event will be livestreamed on California AfterSchool Network's Facebook Page at: www.facebook.com/CaliforniaAfterSchool/