Lights on Afterschool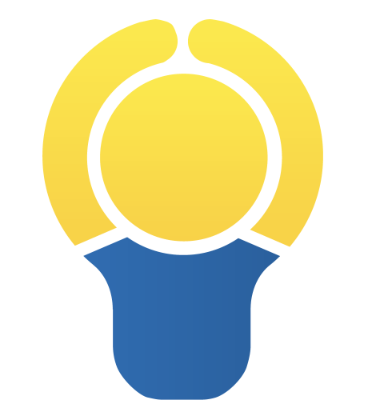 Each October, one million Americans and more than 9,000 communities nationwide celebrate the afterschool programs that keep kids safe, inspire them to learn and help working families.
California is hosting a statewide Lights On Afterschool event at the State Capitol on October 25, 2018 10:00 a.m. to 1:00 p.m. Hundreds of programs will also celebrate Lights On Afterschool with local events celebrating keeping the Lights On Afterschool and showcasing their programs to the public with youth performances, informational presentations, and other activities highlighting what the programs offer to children and youth.
Learn more about the national Light On Afterschool efforts from the Afterschool Alliance.