CA Afterschool & Summer Challenge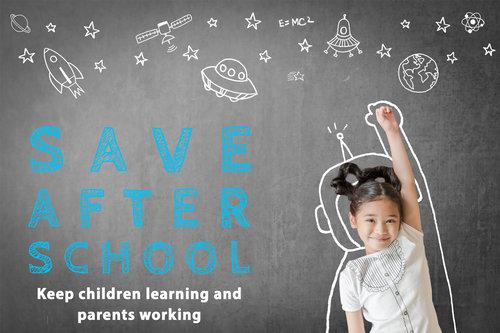 CAN is a proud partner of the annual California Afterschool & Summer Challenge hosted by CalSAC. The Challenge is a one-of-a-kind event that brings together hundreds of after school and school-age care providers, families and youth to share their stories of why afterschool and summer programming for youth matters!
Come advocate to adequately fund California's Expanded Learning programs on behalf of the over 500,000 students and their families that are positively impacted by expanded learning programs every day.
The Challenge Experience:
Gain tools and receive training, designed for emerging, experienced and youth advocates, led by policy experts, community leaders and youth
March with hundreds of advocates through the streets of Sacramento, led by the All-Star Marching Band
Rally on the Capitol steps, hearing from legislative champions, field leaders, family members and youth
Share your stories and expertise with legislators to make the case for out-of-school time
Connect with advocates from your community to build a local base and coordinate future efforts
In addition to helping advance the out-of-school time field, this advocacy experience helps show young people and emerging leaders how to speak out and use their voices to create change. California policymakers need consistent reminders of the importance of our programs – your voice is needed!