Nat Rosales
Specialist, Policy & Outreach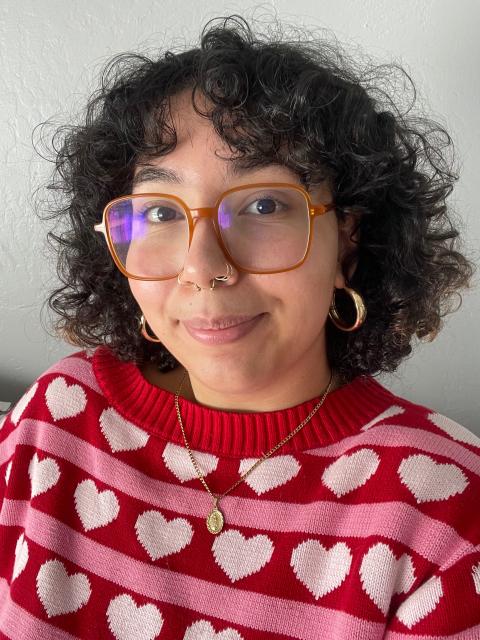 CAN Newsletters, Equity Communications, Social Media, Graphic Design
Nat (they/them) is the Specialist for Policy & Outreach for the California AfterSchool Network (CAN). They joined the team in June 2020 as the team's Student Assistant before being promoted to Coordinator in 2022. Before becoming a part of the CAN Team, Nat was a High School Educational Advisor as part of the College Access department for JCYC, an educational non-profit based in Japantown, San Francisco that aims to make higher education more accessible for low-income, first-generation youth. Nat received their Bachelor of Arts (BA) degree in Philosophy with a minor in Education at San Francisco State University in May 2020.
Interested in social justice and the decolonization of the humanities, Nat is currently pursuing their Master of Arts (MA) degree in Philosophy as well as an Ethnic Studies post-bacc certificate at SFSU where their research focuses feminist moral psychology with an emphasis on the intersections between identity and neurodivergence, specifically autism. These interests bleed into their core values of accessibility and equity which they put at the forefront of their work at CAN.
Nat was born and raised in Stockton, California, and never sees themself leaving Northern California. They spend their free time collecting eccentric home decor and vinyl records with their partner and trying to get their black cat Pepper to learn how to walk on a leash.