Afterschool & the 2020 Elections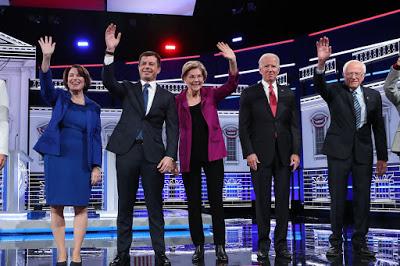 Afterschool Ignored in the 2020 Political Conversation
In a recent LIAS post, Guest Blogger, Dr. Gil Noam highlights how our current election season is leaving afterschool out of the conversation.
Check out the full post on the LIAS Blog!
2020 Presidential Candidates: Positons on Afterschool
Guest Blogger Erik Peterson, from the Afterschool Alliance shares information on where presidential candidates stand on afterschool. Learn more and also stay tuned for Afterschool Alliance updates from the campaign trail and review our election toolkit and candidate guide(being updated for the 2020 election).