ASSIST-Fourth Quarter Expenditure and Second Semiannual Attendance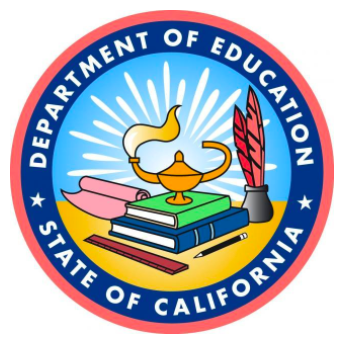 The fourth quarter expenditure report (April 1, 2021, to June 30, 2021) and the second semiannual attendance report (January 1, 2021, to June 30, 2021) for the After School Education and Safety, 21stCentury Community Learning Centers (CCLC), and the 21st CCLC High School After School Safety and Enrichment for Teens program grants are now available in the After School Support and Information System (ASSIST).
The due date to submit these reports is July 31, 2021.
ASSIST link: https://www3.cde.ca.gov/assist/index.aspx
If you have any questions, please contact your Fiscal Analyst. Contact information can be found on the Contact the Expanded Learning Division web page located at https://www.cde.ca.gov/ls/ex/exldcontacts.asp or by phone at 916-319-0923.