Bite-Size Video #8: Using Homework Help to Support Language Development​
CalSAC's Multilingual Learners Training Project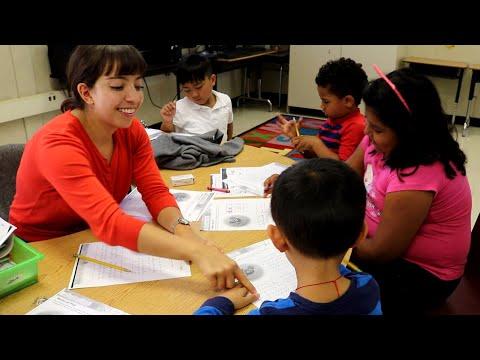 In the final video of CalSAC's Multilingual Learner (ML) Bite-Sized Video Series, Dianna reviews how to utilize homework help time in a program to support the ongoing language development of all students—particularly multilingual learners. Learn how to intentionally use visuals and vocabulary lists to support multilingual learner students with developing their abilities in more than one language.
Missed some ML bite-sized videos? Watch the full Bite-Sized Training Video Series on CalSAC's website.
Music by Bensound.com
Learn more about the Multilingual Learner (ML) Training Project and how OST Educators can Support ML children, youth, and families through the pandemic.