Budget Signed: $50 Million for After School!
Because of You!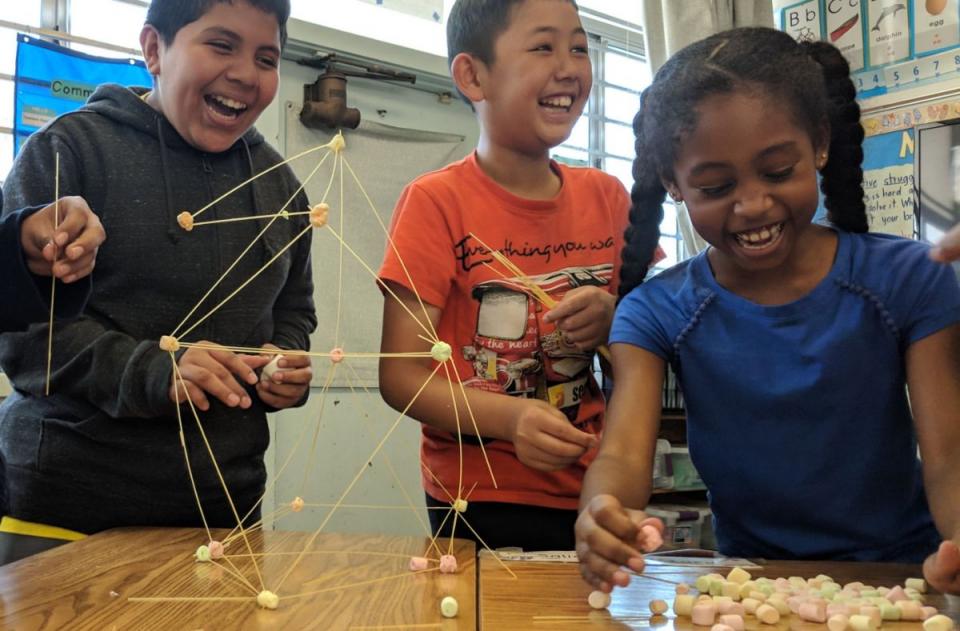 The state budget signed by Governor Newsom yesterday includes additional funding for state after school programs because of YOU. Thank you for raising your voice to help children succeed in school and support working parents who depend on publicly funded after school programs for quality child care.

The funding in the budget provides temporary relief to keep after school programs open this year, but it falls short of what programs need to provide high-quality service in future years.

We will continue to fight to make sure after school programs remain available for the children, families, schools, and communities who count on them each day. Stay tuned for more updates this year on these efforts and how you can help.

For more, read California Afterschool Advocacy Alliance's statement.
What's next?
The budget is signed, but we still have two important bills in play, that will help bring the sustainability after school programs need:
AB 1725 (Carrillo) was passed by the Assembly and is now being reviewed by the Senate. This bill will be amended to reflect the modest increase included in the budget. It will be voted on by the Senate Education Committee on July 10. If you are interested in speaking in support during the hearing, please let us know. We will share amendments and an updated letter of support template shortly for organizations that cannot attend the hearing in Sacramento.

AB 1085 (McCarty) passed the Senate Education Committee with unanimous support on June 26. Next, it will be voted on by the Senate Health Committee. If your organization would like to support this bill, please contact us.
Get more involved
To support this work or get more involved in the campaign to Save Afterschool and the California Afterschool Advocacy Alliance, please consider becoming an Afterschool Advocate.