CA Afterschool & Summer Challenge – Registration Opening Soon
March 9-10, 2020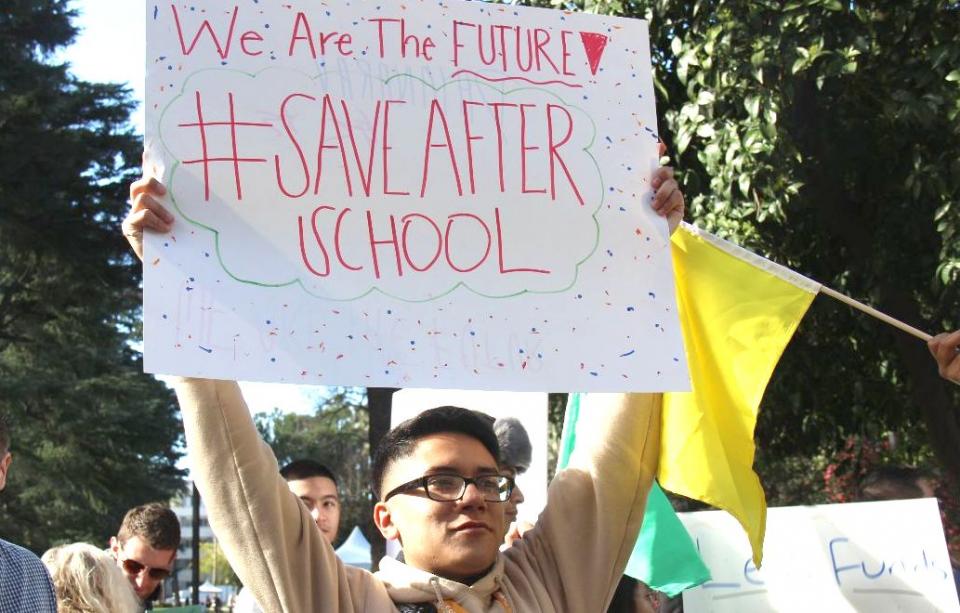 Rally to save after school!
Join us March 9-10, 2020 in Sacramento for the 16th Annual California Afterschool & Summer Challenge.
Stand with hundreds of students, families, and afterschool providers to demand adequate support for publicly-funded programs. Help us ensure the Governor and legislature keep children learning and parents working! Learn more.