CAN Welcomes New Program Director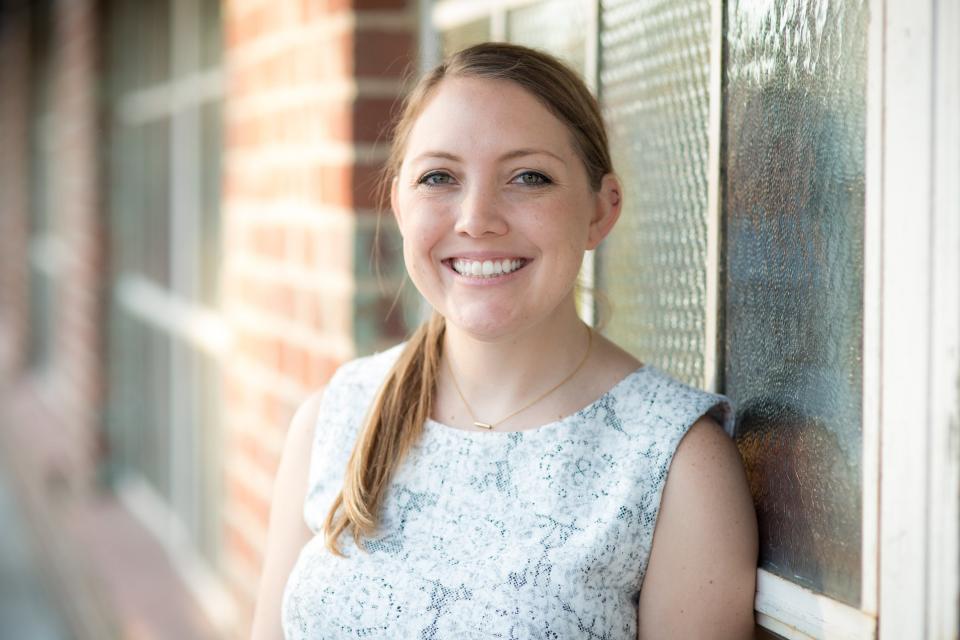 The California AfterSchool Network staff and Leadership Team are pleased to announce that Heather Williams will join the CAN team as its new Program Director of Policy and Outreach. Prior to joining CAN, Heather served as the Strategic Initiatives & Partnerships Lead for the Expanded Learning Division at the California Department of Education.
Since August 2012, she oversaw the development and implementation of strategic plan efforts that reshaped the Division to focus on providing high quality expanded learning opportunities for California's youth.  As a key component of this work, she helped ensure strong, ongoing engagement of external stakeholders and advisers throughout this process. Before her work in Expanded Learning Heather worked at the California State Treasurer's Office (STO) in several capacities. Prior to that, Heather was an analyst in the Public Finance Division and a participant in the Executive Fellows Program.
Heather will officially join the CAN team on Monday, December 3rd. On this giving Tuesday, feel free to give Heather some words of welcome. She can be reached at HWilliams@afterschoolnetwork.org.
Learn more about Heather, the CAN Staff Team, and the CAN Leadership Team.