CDE Expanded Learning Division Novel Coronavirus (COVID-19) Guidance
March 13, 2020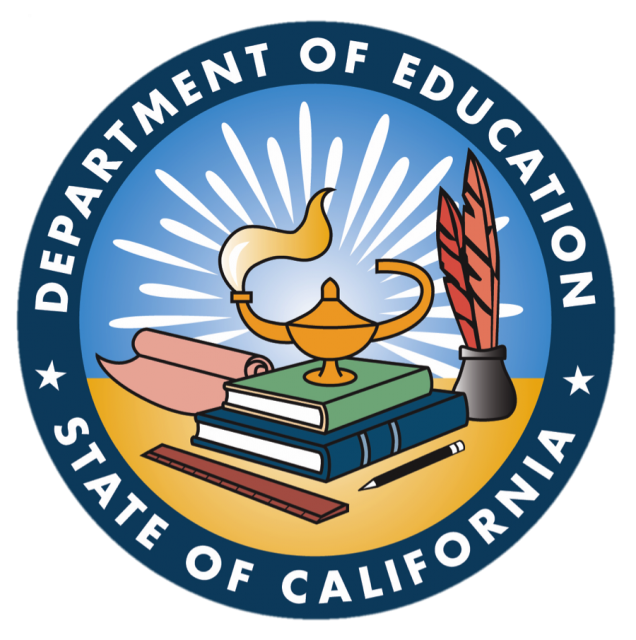 The California Department of Education is aware of the unprecedented situation regarding the Novel Coronavirus (COVID-19) and is working to determine the best steps to manage the crisis. The Expanded Learning Division's (EXLD's) priority is to diffuse the fear, reassure, and support our expanded learning program participants, families, staff, and partners.
Any program closure or decreased participation related to COVID-19 will receive attendance relief to protect grant funding. The EXLD is working to make this process as efficient as possible. More specific guidance will be sent as soon as it is completed.
During this time, the EXLD is encouraging grantees to work locally with hourly and classified staff, partner agencies, and community-based organizations to negotiate financial relief to support the individuals affected.
If you have any questions regarding this update please send the response to the Expanded Learning mailbox at expandedlearning@cde.ca.gov.