CDE is Recruiting SEL Workgroup Members! Support SEL During Physical Distancing
Deadline: Friday, May 15, 4:00 PM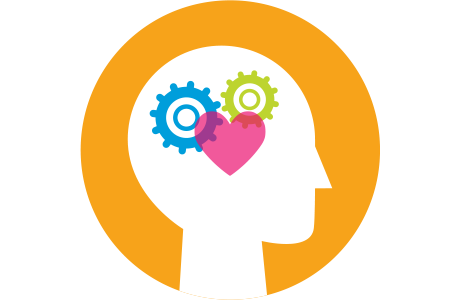 Relationships matter! Although our educators are practicing physical distancing from their students, it does not mean that students must lose social connections. As we begin our second month of practicing physical distancing, we see bright spots where educators have moved to creative solutions to remain emotionally connected. As Governor Newsom suggested, some of these practices may remain as we begin the 2020-21 school year. It is critically important that we place educator and student wellness first and foremost.
As such, the California Department of Education (CDE) is recruiting volunteers to participate in the State Social and Emotional Learning Workgroup to focus on best practices to support educator and student social and emotional learning (SEL), including practices to support one another during physical distancing. Members will focus specifically on one of the following subtopics: policy recommendations, resources, or development of SEL competencies.
Apply Today!
There will be a mandatory all-day virtual meeting on June 4, 2020. Workgroup members will meet virtually two to three times per month on an agreed-upon day and time through June 2021.
For questions, email Susie Morikawa or Julia Agostinelli, Education Program Consultants at the CDE.
Find CDE on Twitter!
CDE has established the @CDE_SEL Twitter account to provide timely SEL resources for students, educators, and parents. If you have a resource that you've found particularly invaluable, you can share it with CDE by sending an email to CaliforniaSEL@cde.ca.gov.