Equity and Inclusion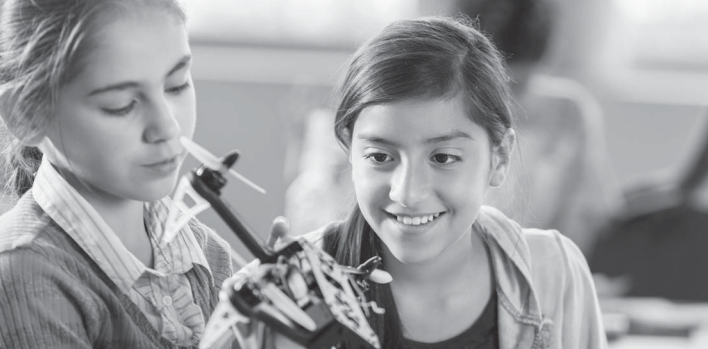 MGM shares these two resources that coincide with the transformative practice of Equity and Inclusion:
Infrastructures to Support Equitable STEM Learning Across Settings — STEM learning is a process that unfolds through dynamic interactions over time and across settings. Learn about design principles to support equitable learning across settings, especially opportunities that occur in out-of-school time.
You For Youth // Computer Science for All — Computer Not Required — This 21CCLC resources covers it all—activities, curricula, fact sheets. There's information for practitioners, parents, and families. The ready-to-use resources for educators have links to everything including a variety of curricula for k-12 students and recommendations for best practice.